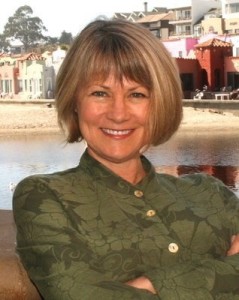 Foodies love to travel, and travelers love to eat. As a food-oriented travel writer, I have the best of both worlds, wandering the globe armed with a fork and a pen. Whether searching for taro-wrapped laulau on the Big Island, quaffing craft brews in Krakow or seeking offbeat artichoke dishes along California's coastal Highway 1, I'm always ready to eat and ready to write about it.
While food and travel make up the bulk of my work, I also write and edit a wide variety of material for businesses, artists and nonprofit organizations.
Whatever the project — from writing dynamic web copy to untangling dense academic prose or composing colorful zoo animal signage — it's all about crafting a compelling story that makes you want to read to the very end. I pride myself on writing with flair and passion and respect for deadlines and word counts. But, don't get me started on the world's best BBQ …beef or pork, sauced or rubbed, Memphis, Kansas City, Texas, the Carolinas …That's a heated debate best had in person over a pitcher of pale ale with a plate piled high, a big stack of napkins and plenty of time. Sure I can capture it in 100 words but who would want to?!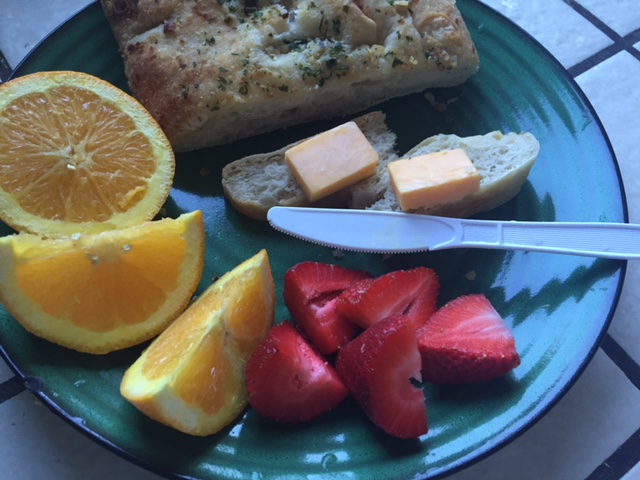 1. Duct tape –can repair anything, from ripped suitcases and backpacks bursting their seams to eyeglasses and charger cords. Roll it around a small pen or pencil. 2. Earplugs – honeymooners in the room next door? Bar brawls in the street below? No problem if you pack...
read more
What is it that makes a Mai Tai so appealing? -- That you drink it watching a tropical sunset over the Pacific?…or the fresh pineapple, kitschy paper parasol and mint bouquet that stud the glass? Maybe it's that once you've made your way through a few Mai Tais over...
read more